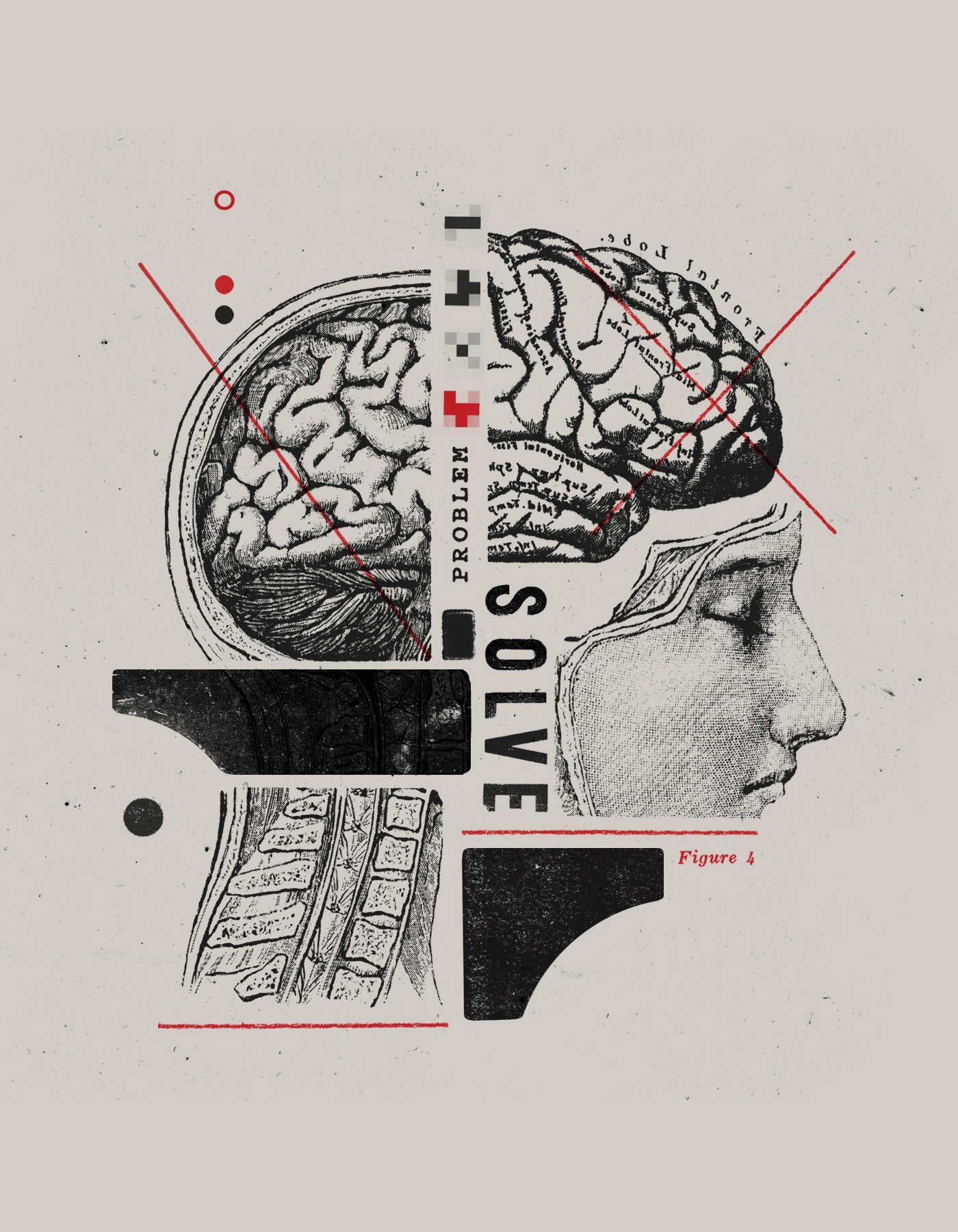 Healing & Your 3 Brains
Are you after a healing? Your ultimate healing is found when your three brains are in alignment.
It may surprise you that, in fact, you and every individual born were designed with three brains within your biology.
When you think of your "brain" you automatically associate the word with your "head brain", the organ which houses 100 billion neurons (also known as nerve cells, they are electrically excitable cells that receive, process, and transmit information through electrical and chemical signals).
In fact there are two other locations within your body which house neurons:
Your heart (40,000 neurons) and your gut (100 million neurons).
The three brains are connected primarily through the vagus nerve.
In appropriating your healing, past trauma would need to be reconciled. Though trauma may be thought along the lines of strictly biological harm, trauma is deeply associated with memories which impeadthe body's ultimate reconciliation with stasis (healing).
When attempting to relieve the person of mental trauma, this usually begins and ends with focus on the head brain.
In fact, subconscious memories are held throughout the neuronal structure which includes the other two brains (heart and gut).
For your ultimate healing to be manifested, there must be reconciliation through this entire system.
Now that you are aware of this, your answer to true peace and total healing has a pathway.
Please reach out to me through this website, our Facebook page, our store and our seminars for further answers and instruction.
I am excited to begin our journey together!
Blessings.