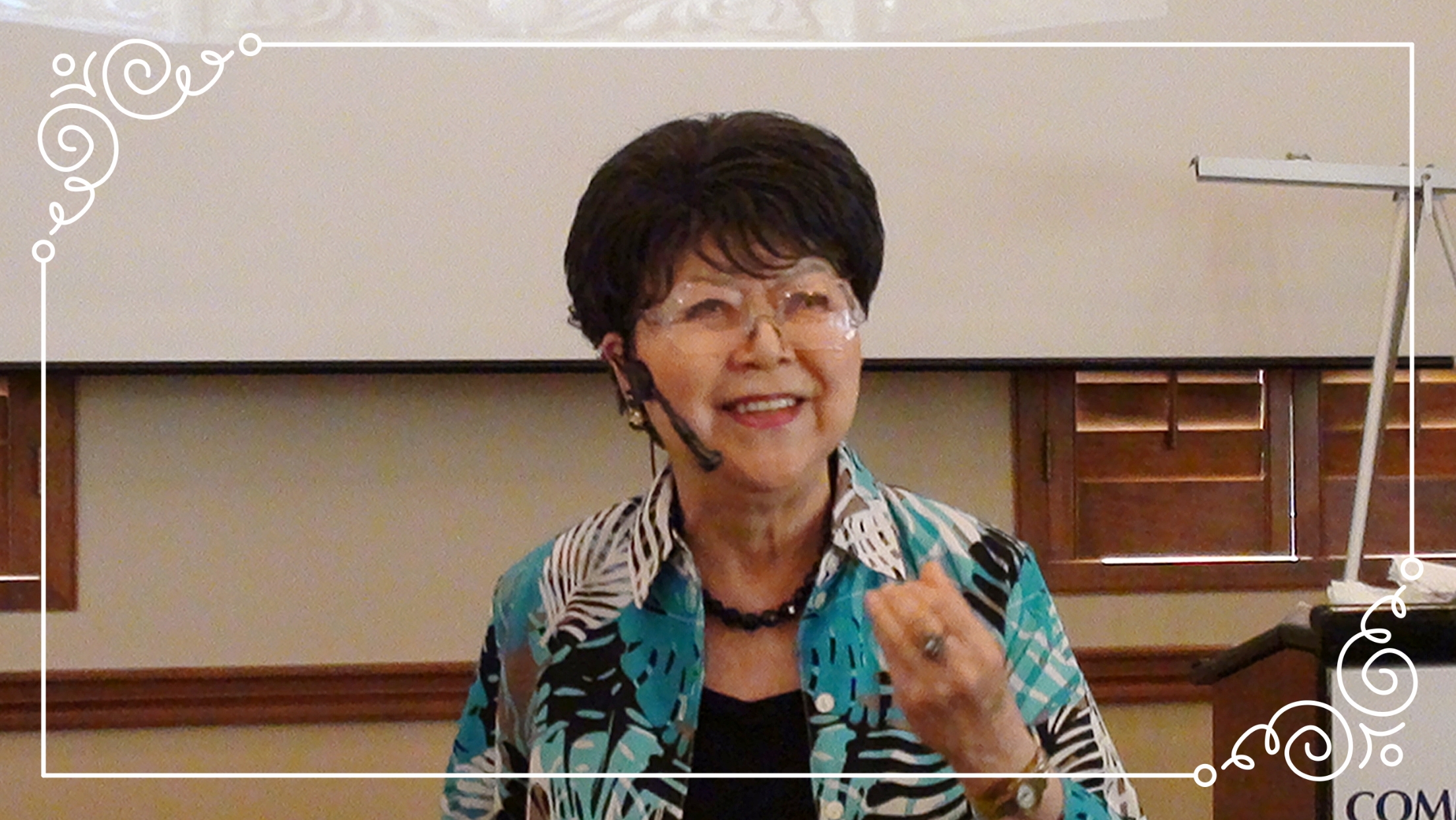 — Physicist, Mathematician and A.I. Scientist
Through 60 years of Scientific Discovery, the path of Emotional and Physical Healing has been revealed to be in the Quantum Field.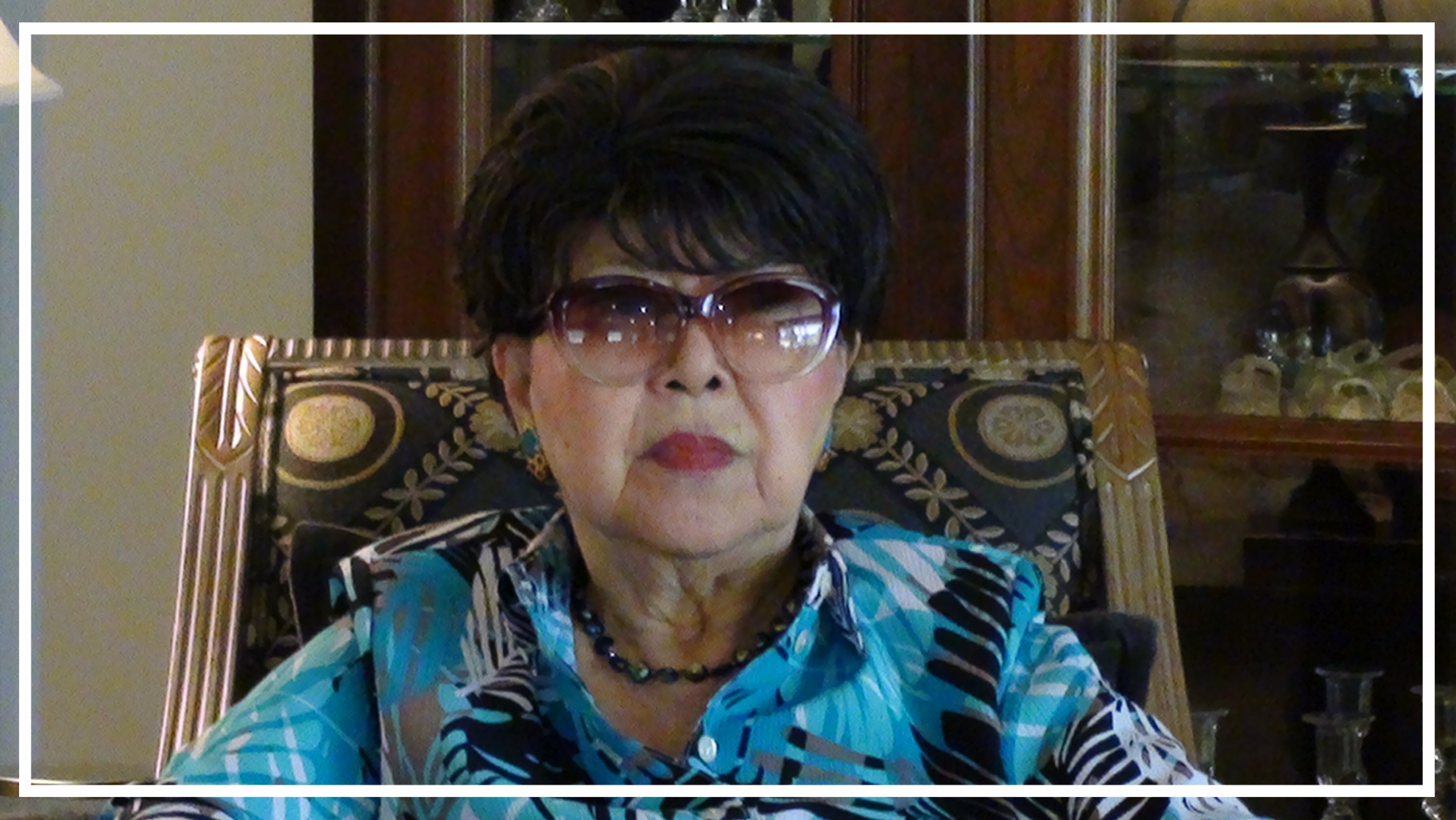 Dr. Aiko Hormann came to the United States in 1951 from Japan under the Foreign Student Exchange Program. She earned her (Phd) in mathematics at the University of Missouri, and became a Research Scientist, specializing in "Artificial Intelligence" and the Human Brain. In the 1960's, Aiko's scientific research work was recognized through journal publications, NATO conference participation, and a "Press Conference" sponsored by the Office of Naval Research. Her biographic data has appeared in several "Who's Who" publications.
She was the first woman to work as a Project Leader on an Artificial Intelligence Project at the Pentagon. Her civilian ranking was a GS18, which is equivalent to that of a General in the military. So she is a general in the civilian world and equally a General in the Spiritual world.
Five Phases of the Dr. Aiko Protocol
1. Soul Healing and Restoration from Past Hurts, Fears, Guilt and Other Painful Memories.
2. Deliverance from Oppression, Emphasizing the Throne Room Perspective.
3. Physical Healings: many miraculous healings are manifested, often after soul healing.
4. Soul Check-up and Retraining.
5. Training to multiply the global work.